Business × Technology × Creativity
These 3 form the engine that drives our pursuit of goals.
The evolution of Technology changes the rules of Business. At Goalist we believe that the best strategy to pursue goals is to connect changing Business opportunities to our expertise in Technology using Creativity in what we call the BTC approach. Organizing projects and teams in this manner has repeatedly enhanced our ability to achieve goals together with our clients.
To be a professional team that leads
individuals and organizations to their goals.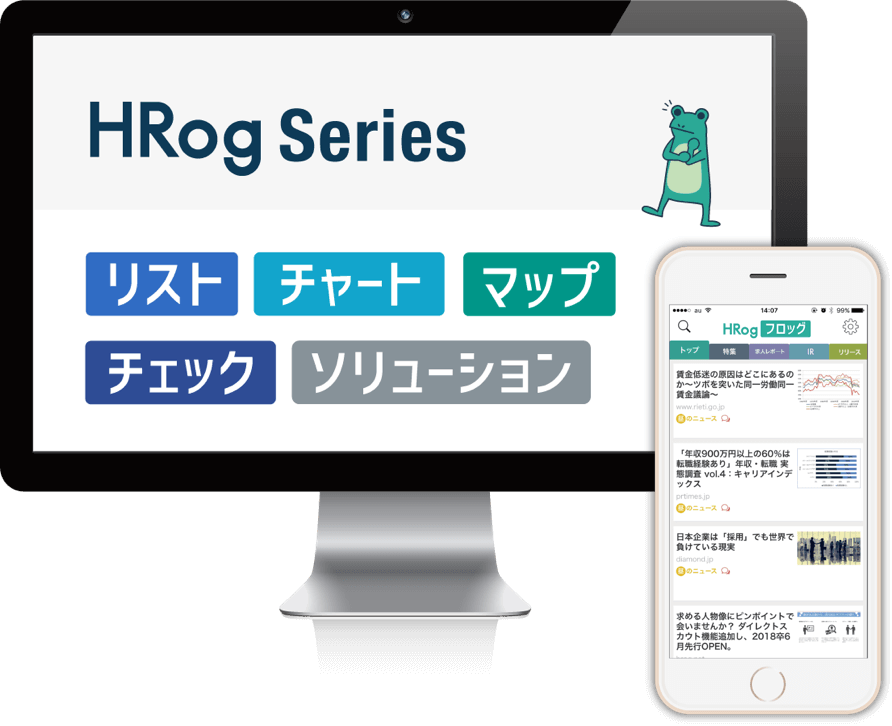 The best partner in Japan's HR Industry
At Goalist, we leverage our deep understanding of the HR industry, our unique technology in data mining, and design expertise, to be the best partner in the HR industry. Over more than 5 years, we have collected over more than 2 billion job listings across 200 platforms. We offer our clients in the HR industry client lists and marketing data, as well as branding and lead generation services. We also provide our clients with roadmaps to improve their services, software development, and operations specialized for the HR industry. For managers involved in the hiring process, we can provide data based on job listings and competitor hiring practices that can provide support for making data-backed decisions.
We are always on the lookout for new talent!